Star Wars
,
The Hitchhiker's Guide to the Galaxy
,
Batman begins
,
War of worlds
,
Charlie and the Chocolate Factory
,
Fantastic 4
and
Sin City
. By the way did you notice how Scarlett Johansson, Charlize Theron and Jessica Alba look alike? When I first saw
Fantastic 4
trailer I was absolutely sure the Invisible Woman was Charlize – the same happened when I saw
The island
trailer.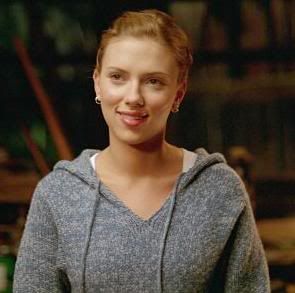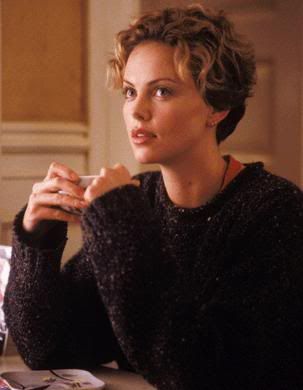 Scarlett, Jessica and Charlize – do they have the same make-up artist?
One of these days I'll also have enough time to go to the movies again. My "Movies to be watched in the future" is also getting bigger: it includes
Current Mood:

curious