annephoenix
- in honor of Smut Day, of course!
Pick 5 fictional characters you'd shag and then tag 5 friends.
Chris Keller - he'd probably make me scream like a banshee during sex and then would break my heart, maybe my bones too.

Lucius Malfoy - dudes... behind that cold façade surely lives a sex god who would make me forget my name and have endless orgasms... *g*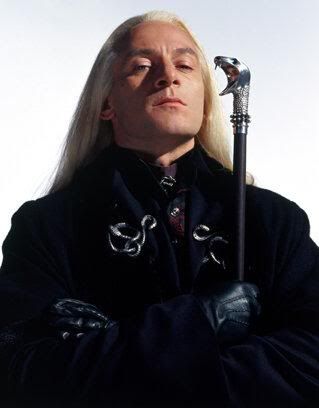 Dom Toretto - because I believe in (hot, crazy, unforgettable) sex inside cars, lol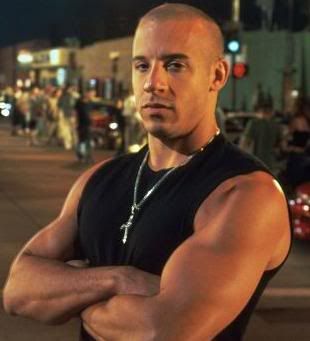 Gary Oldman's Dracula - the hottest vampire ever created. How could I resist?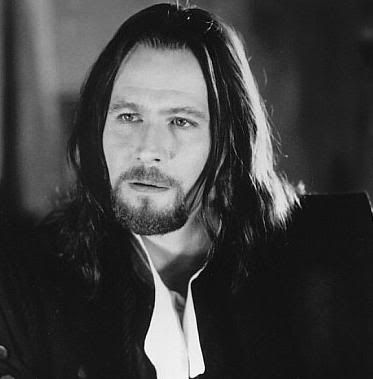 (I didn't find any good screen cap from Dracula but this one from The scarlet letter reminds me a lot from his character at other movie)
Rob Gordon - c'mon, people, I need a next-door guy in this list. Besides he's cool!
I won't tag anybody because many people had already done this meme, but if you want then do it too
(the images weren't necessary but I wanted to droll over them... *g*)
Gacked from
Current Mood:

busy