aswanargent
found
this post
about Lord and creation of the fanfic author. People, if you take things too seriously don't go there. But if it's not your case go, I guarantee you'll laugh insanely. There were tears in my eyes when I finished it, comments about how major pairings on shows became corrupt and irritating after season three and the 10th commandment made me spill water over my keyboard!
maddiec24
posted about
muse_secrets
, a comm similar to
PostSecret
but there people (fans, obviously!) post characters' secrets. Info is
here
, but the general idea is posting secrets form fictional characters. I wonder when somebody will post a Schillinger's card saying in fact he always loved Beecher and couldn't stand being replaced by Keller... *g*
I'm not sure if this was posted first by
maddiec24
or
desert_rifka
, but there's another place to look for icons:
minimal_icons
. Very gorgeous ones, I should add.
And I don't know where I read it, but at somebody's comments were links to
this site
and also to
this one
: if you're into creating icons or just looking for new images to use as wallpapers those sites can give you many options to use. Ah, you can use them for free.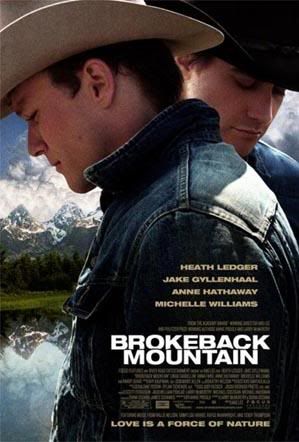 Brokeback Mountain
: I'm sure everybody at my flist had already heard about this cowboy love movie. I'm a little skeptical about it, the true story is too slashy to Hollywood, besides I doubt Heath Ledger and Jake Gyllenhaal would want to get involved in more than kissing scenes at this point of their careers. Anyway
amanuensis1
some time ago posted a link to
Anne Hathaway site
, where you can download the movie trailer. I did it, and although I'm still skeptical it seems it'll be a beautiful movie.
Did you notice my lovely moodtheme? It's an Oz one, made by talented
solamentenic
for
Team Tergesen
cause. I really loved it, Nic, you're amazing – just like
maverick4oz
, who organized everything, and
fanfromfla
, who is taking care of money. There's still time to purchase icons and banners, go
there
to read more about it.
Current Mood:

dorky