noblerot
I could see
.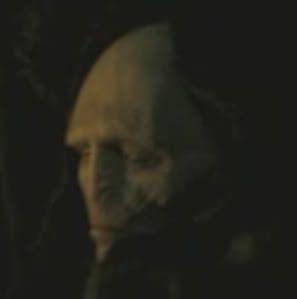 Looks like somebody needing a hug, doesn't he?
Thanks to
tracy_rowan
I knew there's a new
Goblet of Fire
trailer out there - if only I could go home right now to watch it!!
And thanks to
kitestringer
I read about science being taught to children according to HP world -
here
and
here
. Quite interesting.
Thanks to
Current Mood:

busy