1)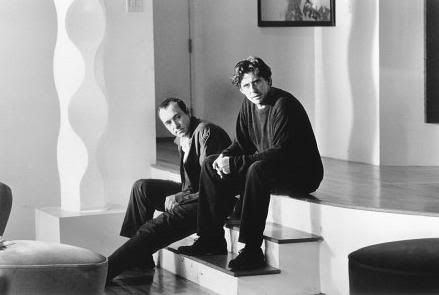 The usual suspects
- Kevin Spacey rulez!
2)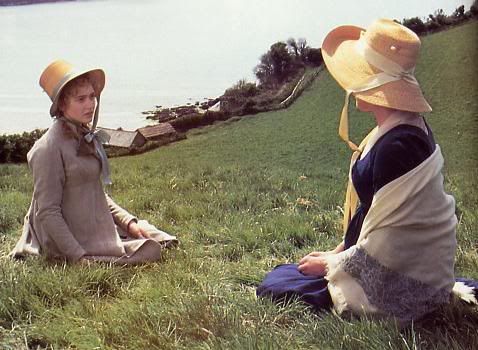 Sense and sensibility
- the perfect ladies' movie according to a friend of mine, but I love this story. And Alan Rickman is very sexy here!
3)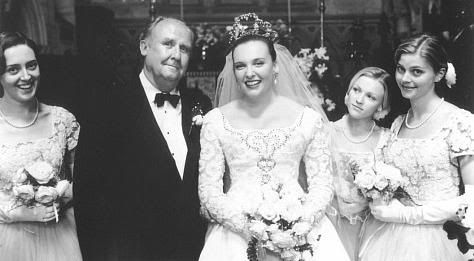 Muriel's wedding
- Toni Collete is lovely in this movie, so young and beautiful – and soundtrack is amazing, ABBA all over the movie!
4)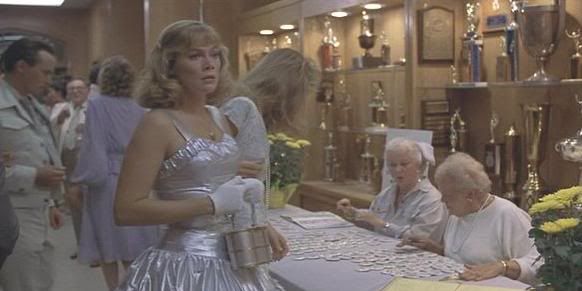 Peggy Sue got married
- what would you do if you could turn back time, knowing all about your past? I always liked this idea, and Kathleen Turner and Nicolas Cage had some great scenes in this movie.
5)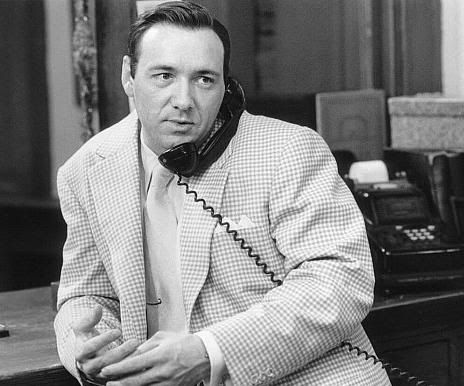 L.A. confidential
- as
penalty
said Kevin Spacey is love, lol – I can watch this movie for the rest of my life and I'll never be tired of it!
6)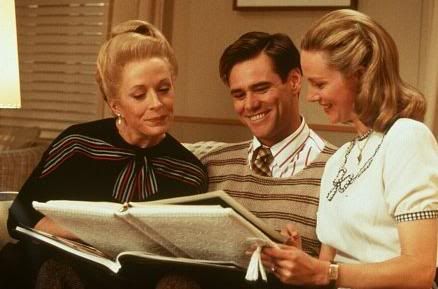 The Truman show
- another movie that I can watch again and again. Jim Carrey can be pretty annoying sometimes but here he's under control and quite perfect.
7)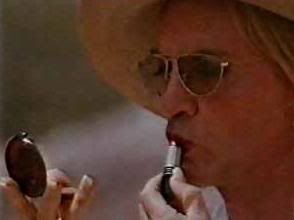 The adventures of Priscilla, the queen of desert
- Favorite. Movie. Ever. I don't have words to describe how much I love this story, guys' makeup and outfits, soundtrack... Terence Stamp, Hugo Weaving and Guy Pearce have a permanent place inside my heart just for this movie!!
8)
Victor/Victoria
- is there anybody out there who doesn't like this movie? I doubt so. It's that kind of story that makes you grin and feel lighter after watching it, and it's a very good feeling sometimes.
9)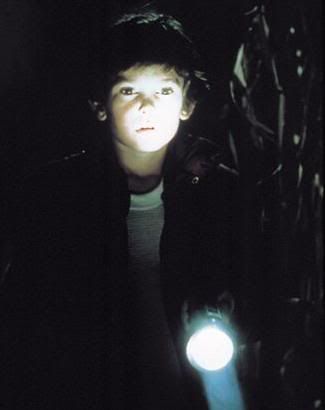 E.T.
- first movie that made me cry. I'd had watched it several times along the years and I still feel so bad when E.T. is dying!
10)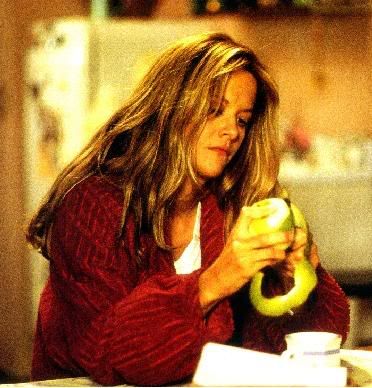 Sleepless in Seattle
- unusual love story, the lovers only really meet at the end and it's so sweet!
11)
Dracula
- Gary Oldman works here and that should be more than enough for me. But it's a Coppola's movie and it makes everything even better.
12)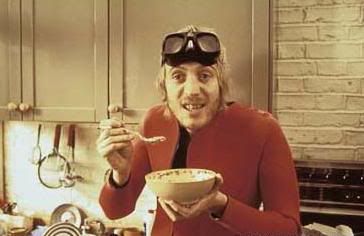 Notting Hill
- another love story, this time involving a movie star and an ordinary guy. But what I really liked here was ordinary guy's friends, a bunch of people like you and me, a little bit crazy sometimes but very nice all the time.
13)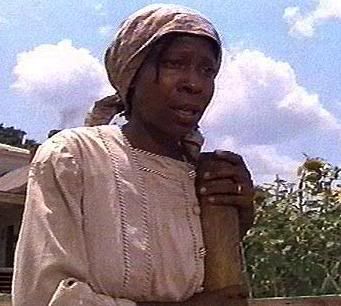 The color purple
- the book is amazing and the movie is wonderful. I cry several times every fucking time I watch it. There's something really touching about this story, and it's another one I'd watch forever.
14)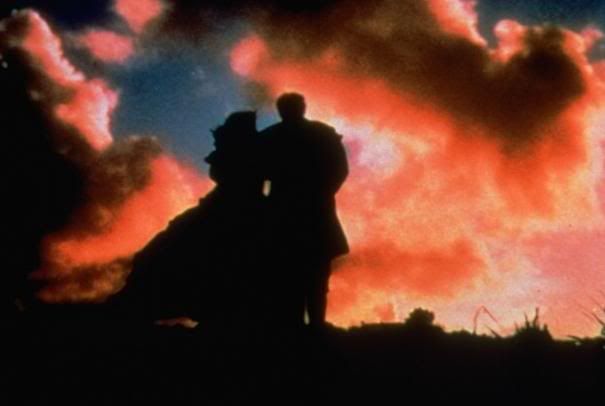 Gone with the wind
- again, is anybody out there who doesn't like this story? Although sometimes I think Scarlett was a kind of Mary Sue I love this strong, powerful, selfish and stubborn woman, always ready to fight for what she wanted – and Clark Gable was absolutely irresistible here, wasn't he? *g*
15)
Most desired man
(
Der bewegte mann
) – dudes, you have to see this movie! A straight guy was discovered in flagrante delicto with another girl by his girlfriend, who obviously didn't like the entire thing. So he had to move and ended up (I'll spare you the details) sharing an apartment with a gay guy – who obviously fell in love with him. The entire movie shows how straight guy reacts to gay universe, going to parties, dealing with gay people, etc. For some time we think he was going to take a walk on the wild side until his girlfriend came back to say she was pregnant... it has hilarious scenes, Almodóvar style (when a gay guy tries to explain to very straight men the pleasure of having a finger inside his ass, for example), I think you should like it.
penalty
, I had watched this movie three times late at night at SBT. Maybe you have luck and it'll be there again in the future.
16)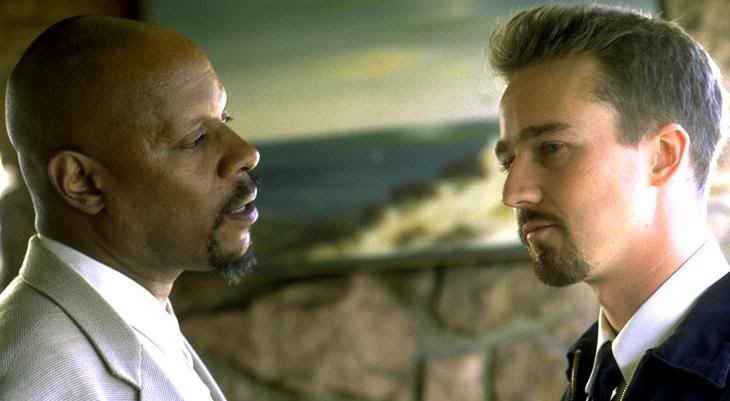 American history X
- before this movie I never really liked Edward Norton but he's stunning here as former Nazi having to face consequences of his decisions and trying to prevent his baby brother of going through same path.
(P.S.:
aaniren
, probably you'd notice I didn't included
Top Gun
, but that's only because I hadn't found any good image of it – same thing happened to
The sound of music
, OMG I love Julie Andrews in that movie!!!)
Current Mood:

calm