visionofblue
wrote a very good
Ryan/Gloria fic
- I know, it's het but you should read it, people! But poor sweetie wants to write slash again, maybe a slash icon would help her. In fact she asked for one in which
"I have no idea what to do with only one cock"
was written. Can anybody talented make that for her?
By the way I also want new icons, can anybody use images below to make them to me? Please??? ;o)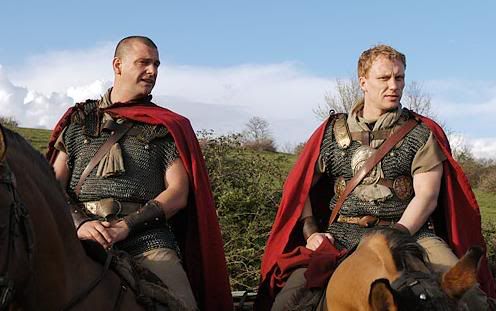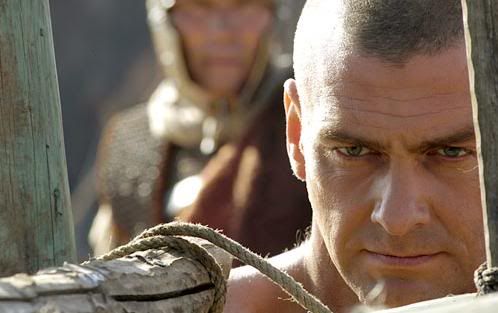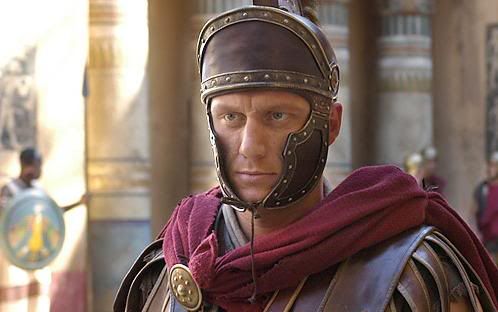 I think these images could have something like "Roman gods" written – because of course you know these are Titus Pullo and Lucius Veronus from
Rome
, don't you???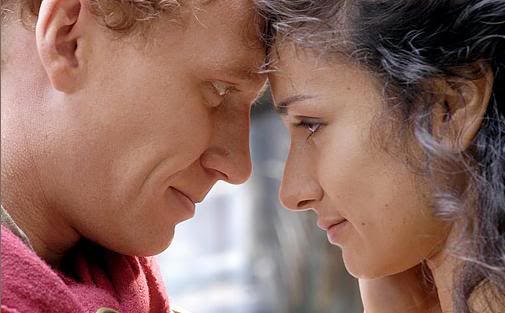 Lucius and his wife Niobe – "Roman love", maybe?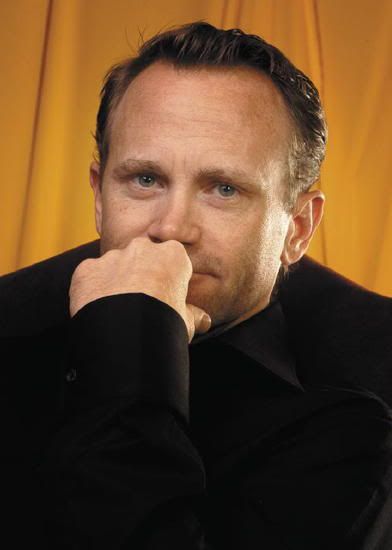 Lee is sooo handsome here, can anybody make an icon saying, "baby's got blue eyes" for me?
Current Mood:

amused