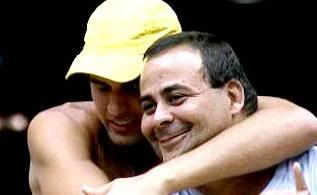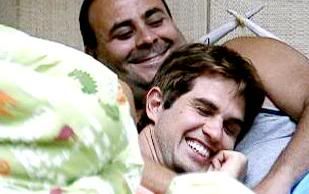 Love is touch... touch is love...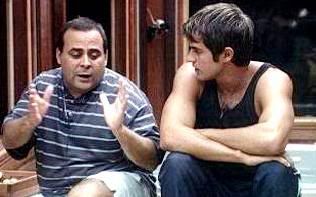 I swear, Rafa, mine is this big!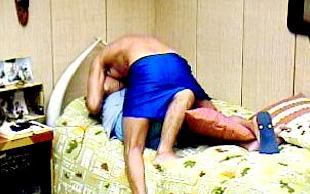 Love wrestling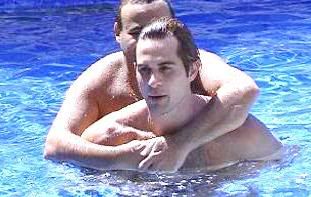 Wet love
Are they looking at us? Why?
"Slash for the masses (Brazilian style)"
and
"Tinho & Rafa: OTP"
can be written over it, or anything else you can think of. I'll be very happy with whatever you can give me!!
... I want to request an icon, is it possible for any of you make it for me? See, Brazilian version of Big Brother has these guys, Agostinho and Rafa, and they're totally married. See, they're very straight men but inside that house they're always together, talking, eating, cleaning the house, having arguments, insulting each other, hugging themselves, laughing, kissing each other on the face (but Rafa tends to do it more than Tinho)... Rafa once asked another guy to write "Tinho te amo" (Tinho I love you) with sunscreen over his back and ass (part of it) before laying under sun, in order to show how much he liked his friend (coughcough). Every time they're on my TV I start giggling like a 14 y. o. girl and thinking, "aww, so cute, slash for the masses!" - that's why I totally need an icon! Well, here are a few images of them:
Current Mood:

giggly