Michael Rosenbaum and his lovely toes, *g*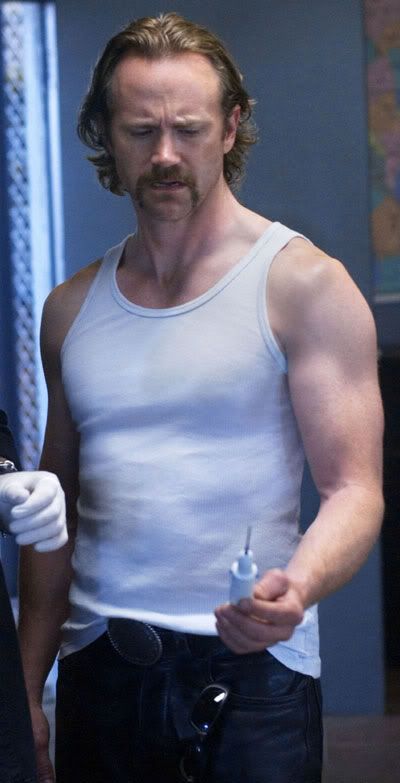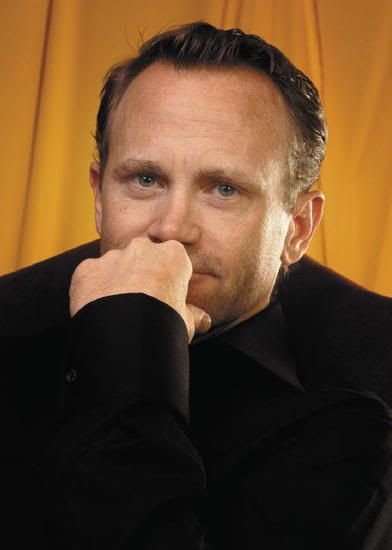 Because Lee is shaggable with or without a moustache!
Keller and O'Reilly - would you resist them??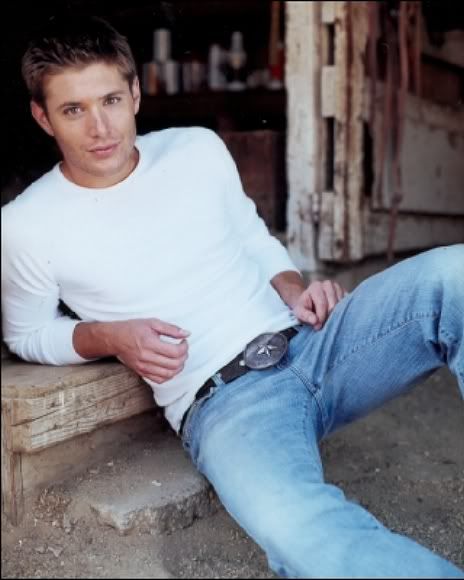 Jensen, jeans, white shirt... nothing else is necessary...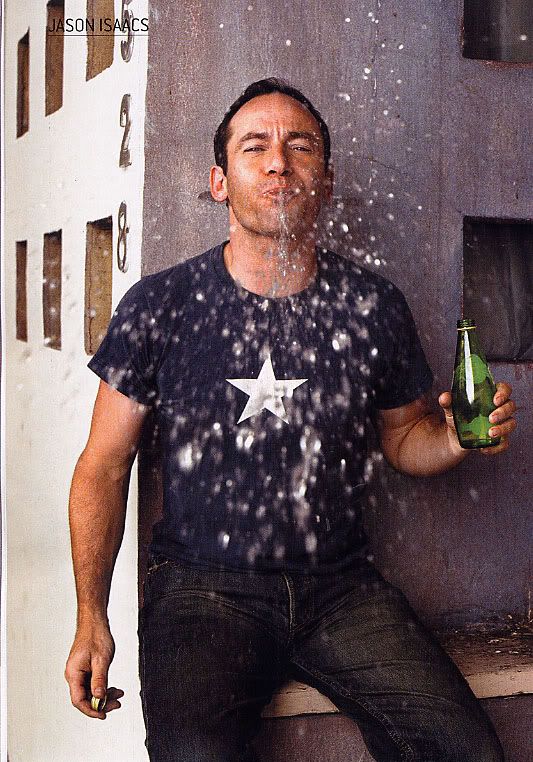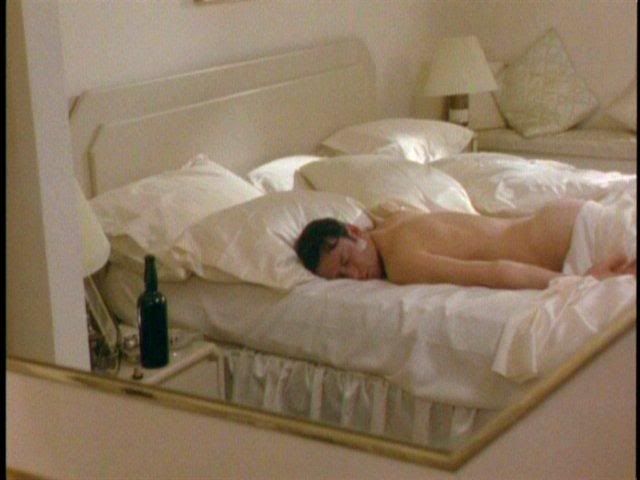 Jason Isaacs is totally shaggable, wet or not!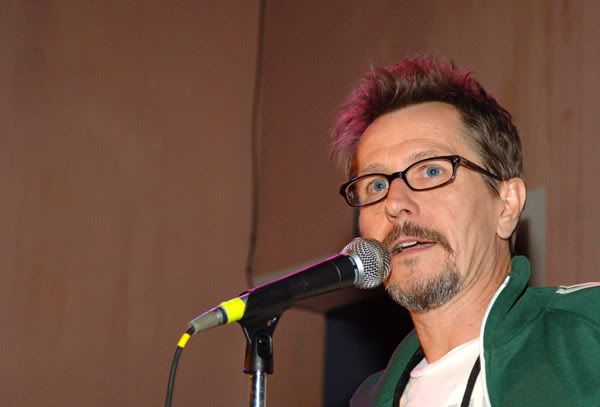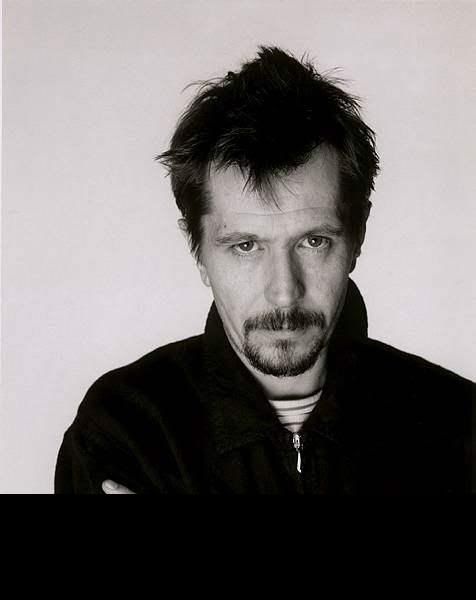 I couldn't decide for just one photo - Gary looks perfect in both of them!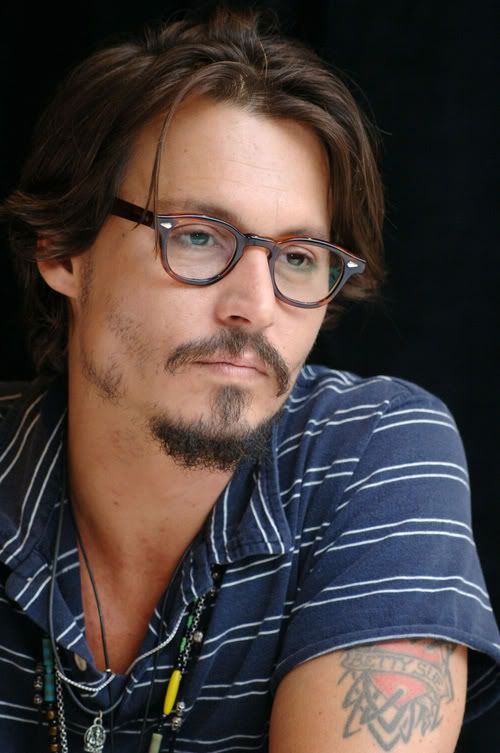 Johnny looks so cute here - and there's a tattoo, and I'm sure all of you knows that tattoo = love!!
David Gahan (Depeche Mode singer) - another proof that tattoo is love, dudes!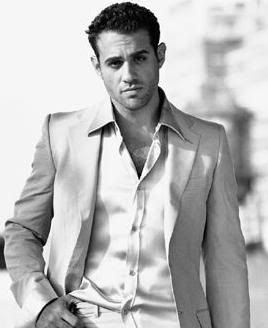 Bobby Cannavale - btw where's he? I miss him and his sexy aura!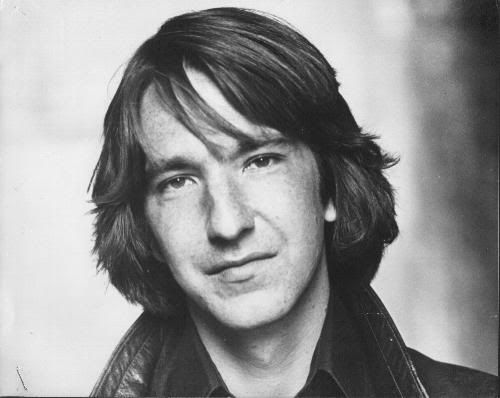 An absolutely young Alan Rickman - ok, I do prefer him now but he looks so cute here!!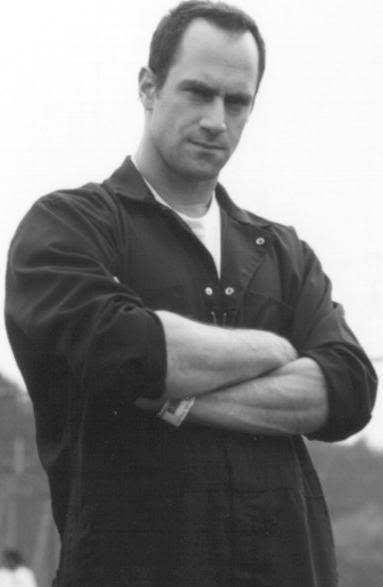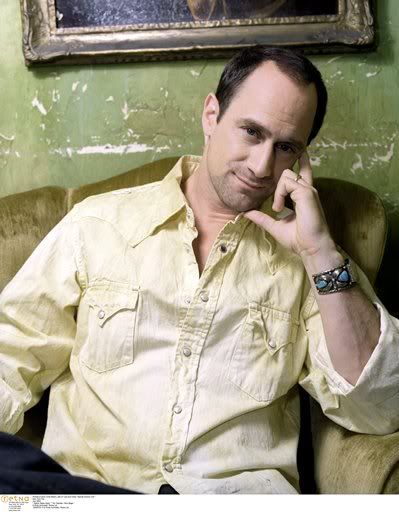 Chris is love, dudes!!!
Current Mood:

tired