1) Too much work: an entire week at
Goiânia
discussing about museums improvement during next 4 years with more people - but in the end I made two performances of
I will survive
(one at a bar and another at convention room, in front of big boss, lol) that people will remember for years, *g*
2) Some worries: my father went to hospital last Friday - he's quite fine now, but it seems it was a light
ischemia attack
, just like the one he had about 4 or 5 years ago. He'll be home tomorrow and start a treatment to avoid this problem again.
3) Cute new guy has gone to his new job (but it's hilarious how his messages are longer now that we're not working at same place)...
I miss you all, there's not enough time to read my flist... but I couldn't forget
HIS birthday
so...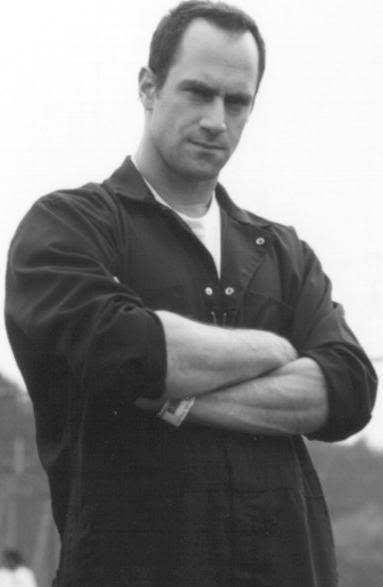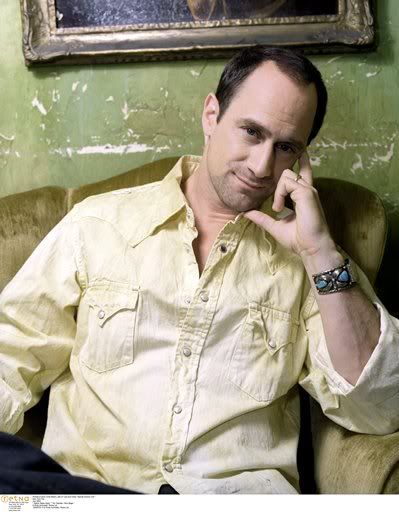 BTW I'd really like to download Robi Rob's Boriqua Anthem, I love this song - does any of you have it?
It's been a long time, I know...
Current Mood:

tired