Well, I'm back to
Niterói
, my beloved hometown, since 2009. It was a relief being back but of course there was a catch: the truck that brought back our furniture couldn't park when it was supposed to do that because there were a few changings at traffic, so trucks weren't allowed to park at my street on that day, just at following one... and what did that mean? Well, we had to sleep an extra night at hotel and couldn't start unpacking everything as soon as we wanted. Ok, that wasn't so bad, at least we were at Niterói once more!!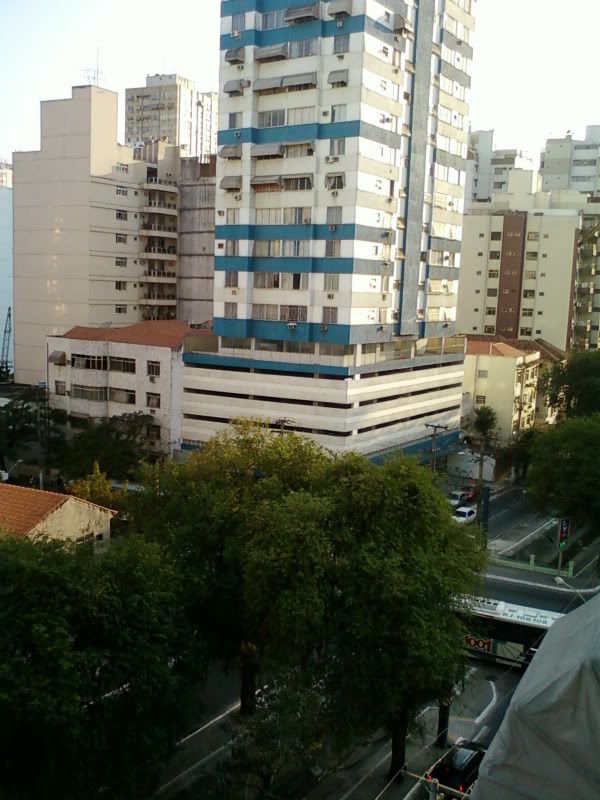 Looking to the right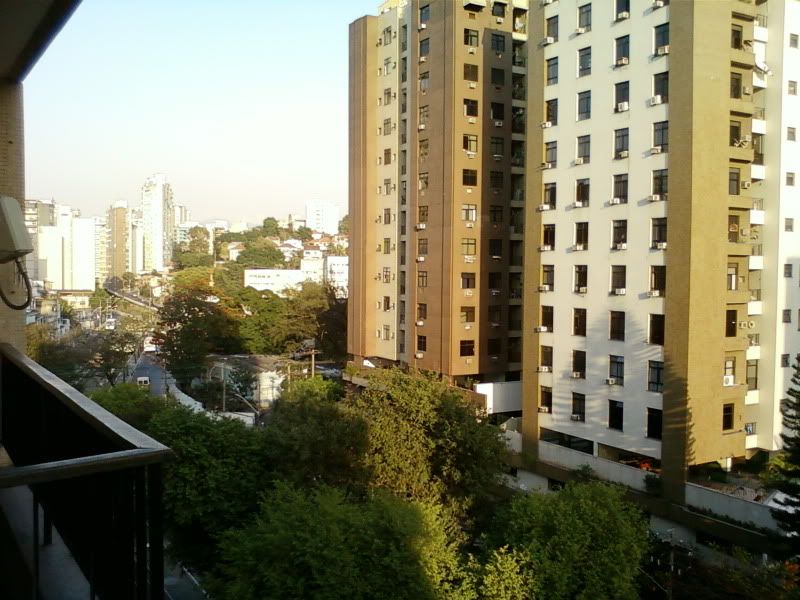 Looking to the left
That's me, folks – I can't think of another reason for not updating this LJ during last 2 years, such a long time! Of course there were times in which I was really busy, but obviously I also had plenty of occasion in which I could have come here and say hi. Anyway even now it's been hard to do that, can you believe it? So I'll try doing it again slowly, in order to exercise my "LJ muscles" and be back in mode on soon.
Current Mood:

calm