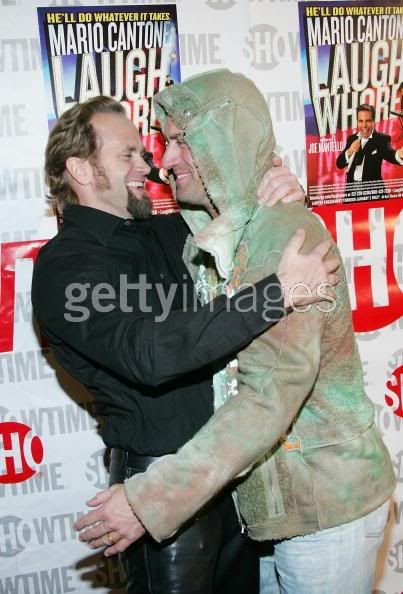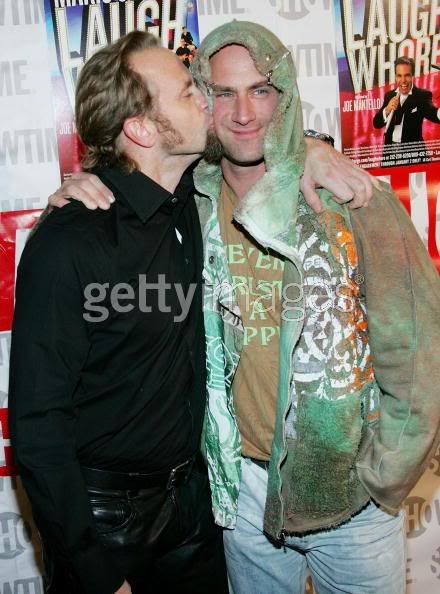 " - Oxente meu rei venha cá, deixe eu dar um cheiro nesse seu cangote!"
" - Menino, você tá com um drops no bolso ou ficou feliz em me ver?"
" - Eu fiquei feliz, mas não gostei desse seu casaco. Não dá pra pegar no seu cangote, meu rei!"
" - Então me dê um beijo mesmo, que é isso que o povo gosta, é isso que o povo quer..."
(I'm sorry, Portuguese non-speakers fellows, but this insane dialogue just makes sense in my language. And with the perfect accent.
debaser28 is my witness!)
Current Mood:

tired