debaser28
sent me a link to photos of Chris and his two kids - did you understand, people? These are the first Dante photos I saw!!!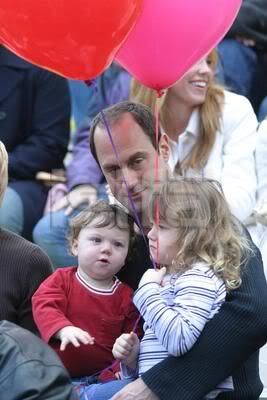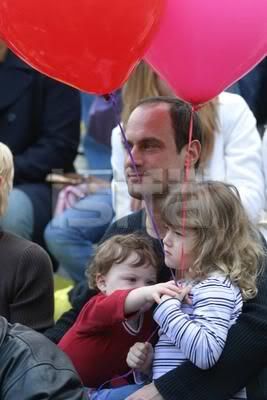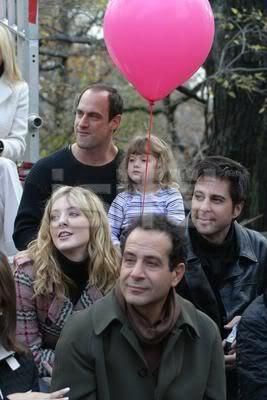 Isn't this Tony Shalhoub?
debaser28
said those photos were taken during last Thanksgiving Parade. They were found at www.isifa.com, and there were photos I'd never seen before.
Current Mood:

blank