oz_magi
stories again now that authors are known. I'll do it later, though - lots of applauses for
maverick4oz
, without her this amazing way of celebrating Oz wouldn't have happened, we're a lucky fandom for having her!
* * *
I stayed at home at New Year Eve watching Icaraí beach fireworks from my window. They were fabulous and I took many photos, as soon as I've the film developed I'll post some here.
At December 31st morning, though, I went to beach with my mother to offer flowers to Iemanjá, African goddess of sea. It's an old tradition here, even people who don't believe it use to do that. I said a little prayer while doing that, showing my gratitude for last year and asking her protection once more through 2005. I hope she can protect me during surgery, next Friday!
* * *
tracy_rowan
, are you there? At Christmas me and my father went to visit my grandmother and we had to park the car at a mall - its decoration was fantastic, full of moving beards!! I was with my camera so I took few photos - I remembered you love beards and just *had* to do that!!
They used bears to decorate their Christmas tree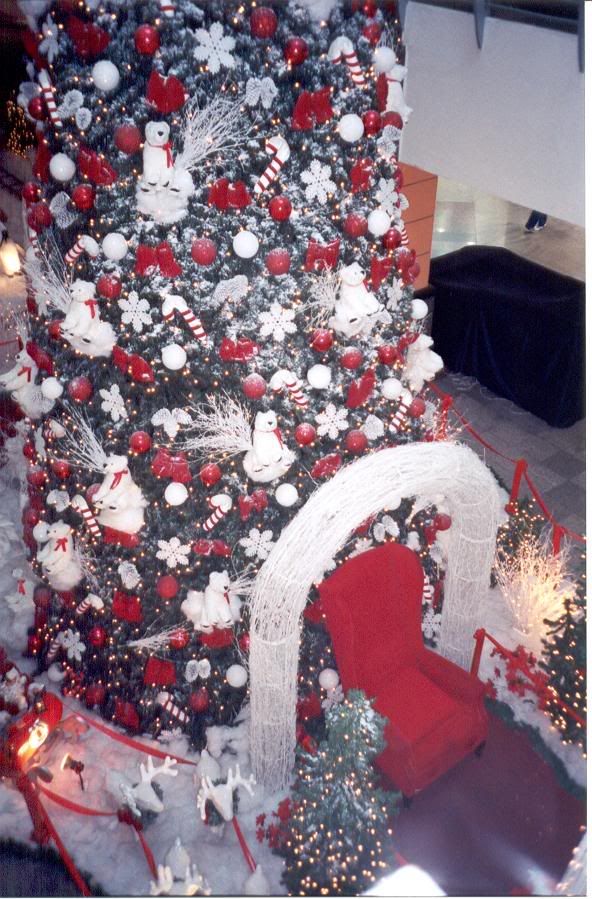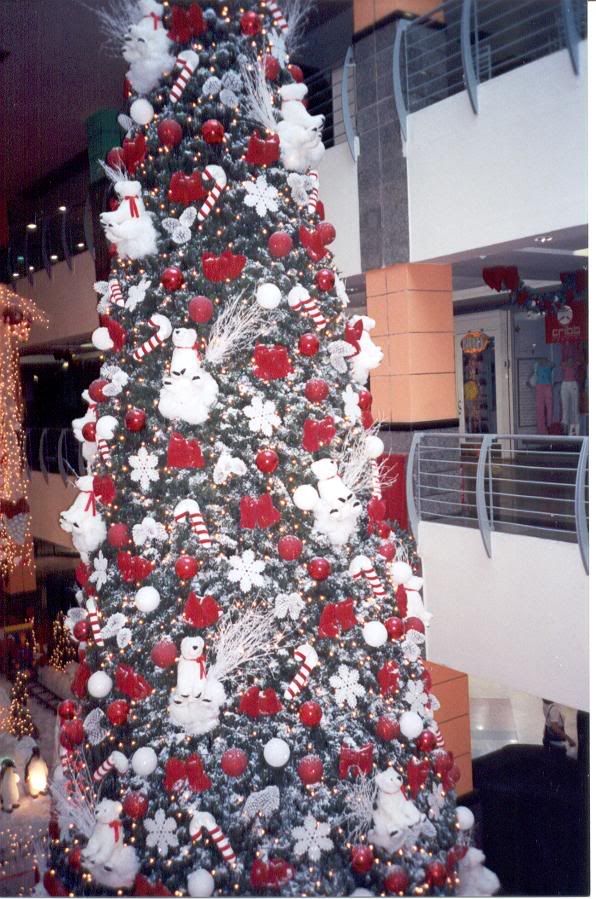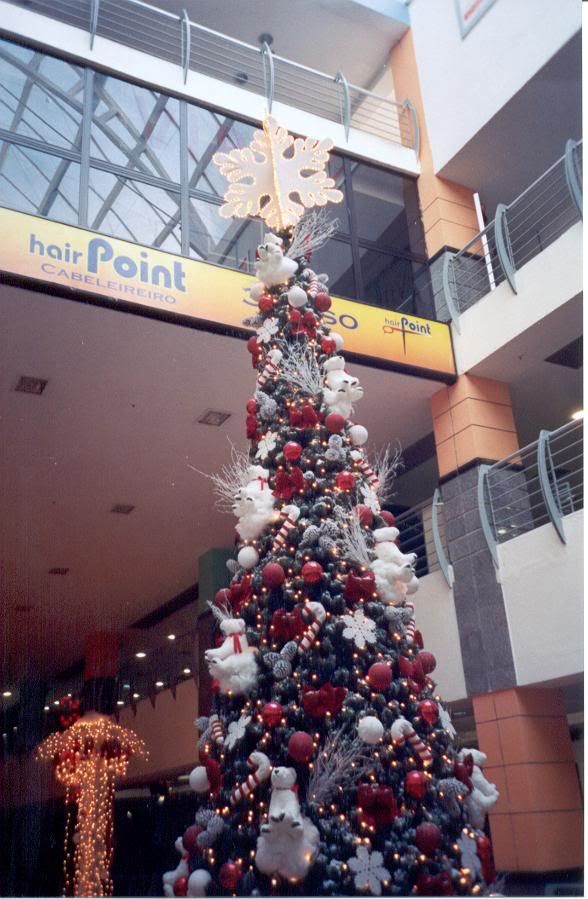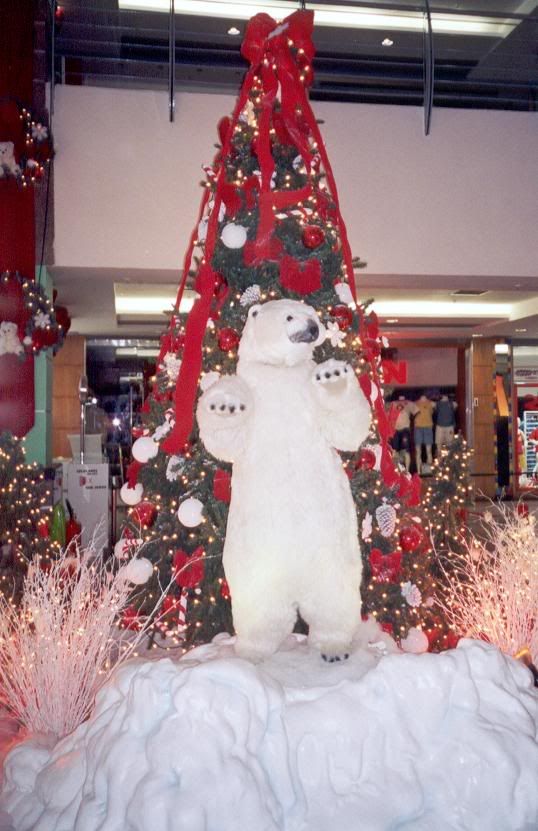 This one was the cutest thing, Dargie, everybody wanted to touch it - no wonder there were tons of "don't touch toys" signals everywhere!!!
* * *
mandysbitch
, happy birthday!!! I hope you're having a great day, girl!!!!!!
* * *
Now I'll go look for a painkiller, this headache is driving me crazy!!
I'm with a terrible headache, and it's not a funny way to spend first days of New Year. No, it wasn't caused by a hangover, but for trying to read all
Current Mood:

uncomfortable