1) My first car: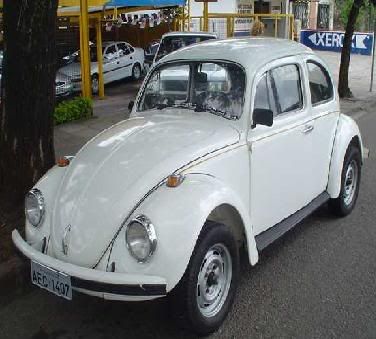 My beloved VW, it wasn't really mine but my father's, anyway I felt it was my baby. I still miss it.
2) Where I grew up: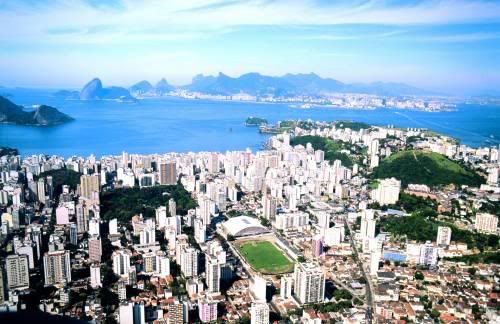 Niterói, where I was born.
3) Where I live now: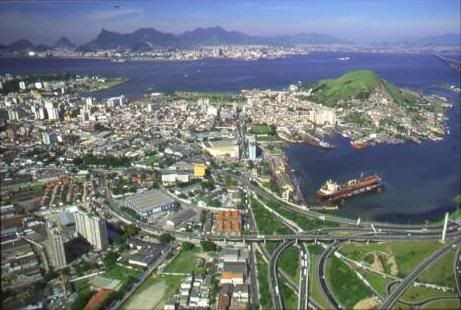 I still live at Niterói.
4) My name: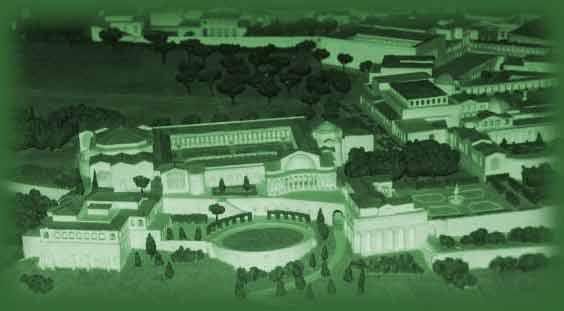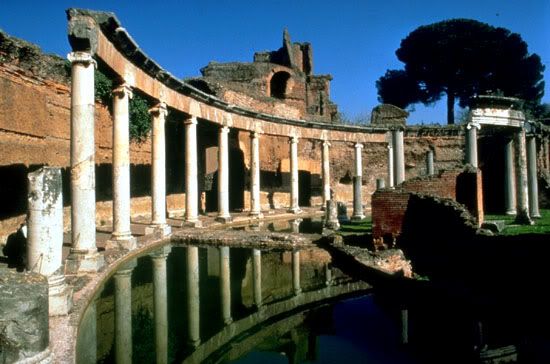 Villa Adriana
,
"an exceptional complex of classical buildings created in the 2nd century AD by the Roman Emperor Hadrian, reproduces the best elements of the material cultures of Egypt, Greece, and Rome in the form of an "ideal city." "
Info can be found
here
too.
5) Grandmother's name: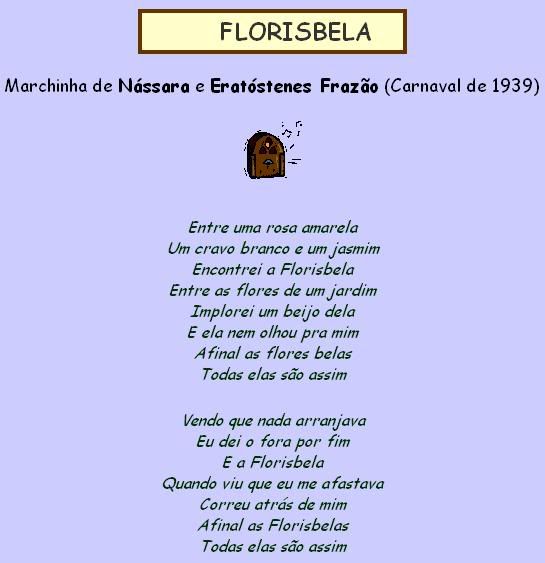 Her name is Florisbela, and at 1939 Carnival there was a popular song with her name - sorry, I didn't translate the lyrics, I'll do it!
6) Favorite food: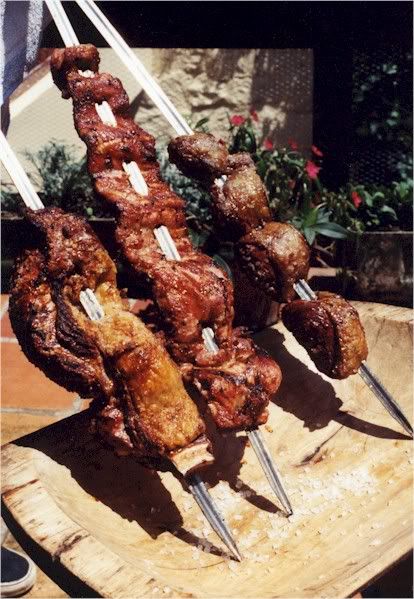 Churrasco
(or Brazilian barbecue), my favorite food until before surgery – I hope I can continue eating it!
7) Favorite drink:
Coke – but I won't be able to drink it anymore... :o(
8) Favorite song: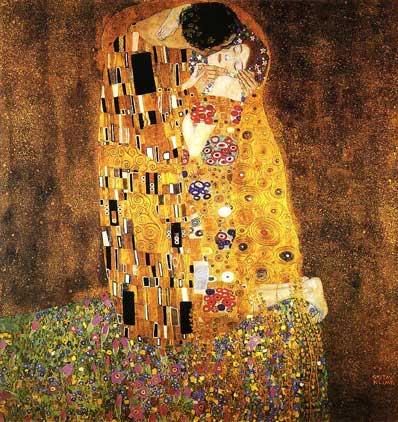 Kiss
by Prince – and there's this poster of Gustav Klimt masterpiece at one of my bedroom walls!
9) Favorite smell: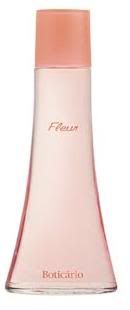 Fleur
by O Boticário, a popular parfum shop here in Brazil
10) Favorite shoes: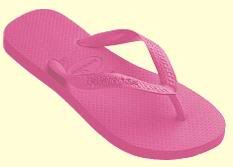 Havaianas
, the best sandals ever created
Current Mood:

thirsty

Current Music:

Carnival at TV